FINANCE THAT FITS YOUR NEEDS AND BUDGET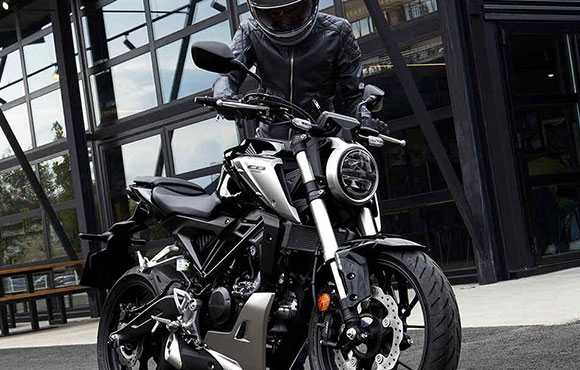 WHY USE OUR FINANCIAL SERVICES ? BECAUSE IT IS SO EASY
Rising Sun Townsville make it easy with a dedicated finance and insurance specialist available on site to discuss your needs and quickly provide a package that suits your requirements
We can finance your Motorcycle, ATV, Side by Side, Power Equipment, Caravan, Camper Trailer and Boating Package and provide competitive Insurance cover as well
We are the one stop shop and in addition to financing your purchase we can make allowance for Protective Riding Gear, Bolt-On Accessories, Insurance, Rider Training, Mechanical Failure Protection and Loan Protection should an incident occur
BENEFITS
Fast Approval times
Dedicated Specialist always available
One Stop Shop
How do you apply?
Simple, just call our specialist on 0747593240 or email finance@risingsuntownsville.com.au or you can Apply Online
CALCULATE
YOUR REPAYMENTS
Get a rough idea of a repayment schedule using our repayment calculator.
Note: The values are for estimation purposes only and a consultation with our finance experts required to work out a final repayment schedule.
Disclaimer: This calculator tool is provided for estimation purposes and should not be taken as an official loan application or offer of a loan. Actual repayment amounts can depend on different factors and repayment frequency options may not always be available. We recommend you contact our finance team to learn more about available rates and options based on your circumstances.
APPLY FOR
FINANCE NOW!
The first step to hitting the road on your next bike is to fill out our online form with your personal details. We will get back to you soon to discuss your finance requirements.